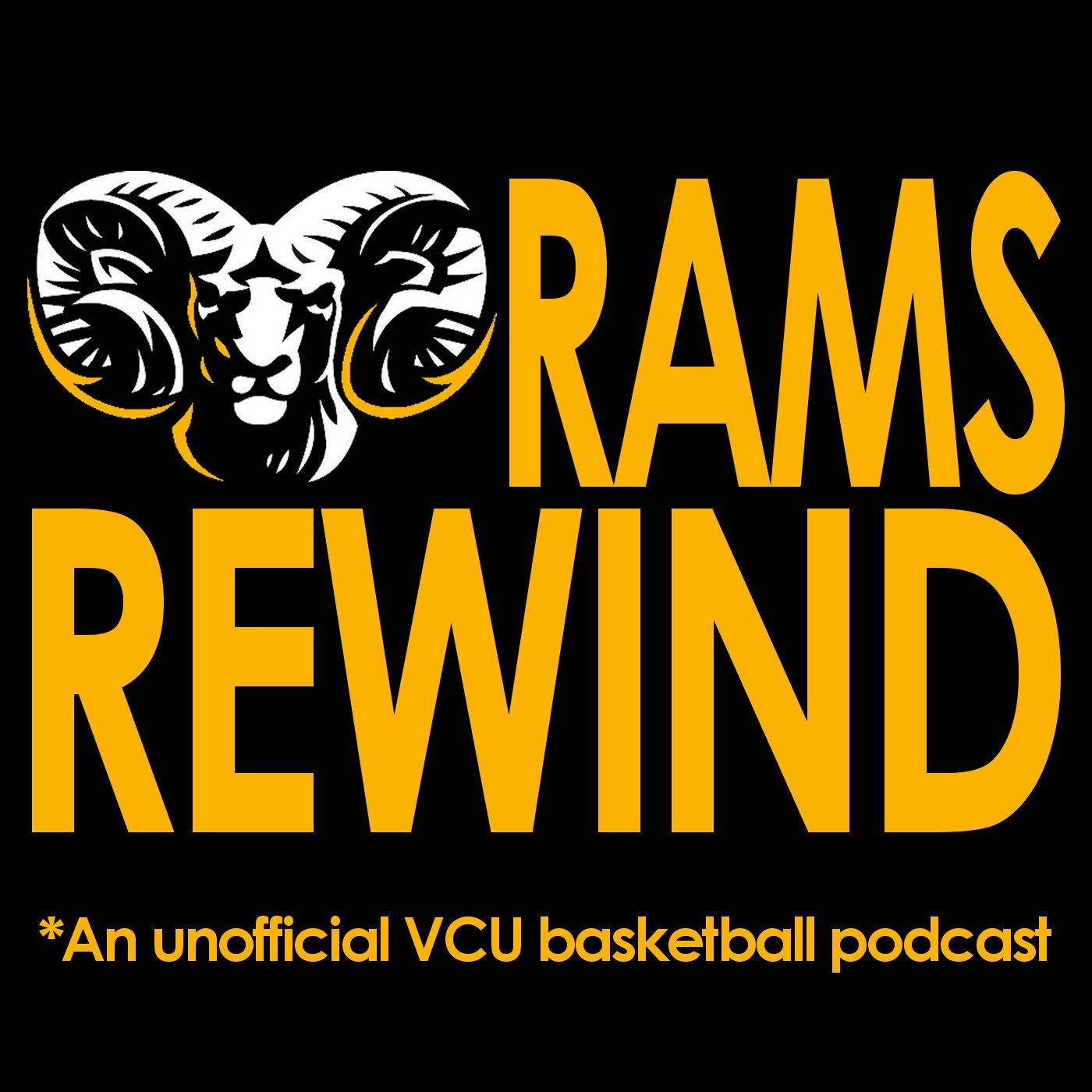 Rams Rewind is an unofficial VCU Men's Basketball podcast. After every game, host George Templeton breaks down the action, and gives his thoughts on how the team is playing. George worked for 10 years as a sports reporter for the Richmond Times-Dispatch, and before that for VCU's Commonwealth Times. During his time as a reporter, he covered all manner of sports around Richmond and Virginia. His views come from thousands of hours of watching games and talking to men's and women's basketball coaches. Listen here or on Apple Podcasts, Google Podcasts, Spotify, Sticher, TuneIn, and elsewhere!
Episodes
Wednesday Mar 16, 2022
Wednesday Mar 16, 2022
VCU walks away with a win in the first round of the NIT, and hits their season high for scoring in the process!  Host George Templeton has a rundown of what happened.
Rams Rewind is sponsored by Lady N'awlins Cajun Cafe, RVA's favorite Cajun hideaway!  Find it at the corner of Main and Stafford in the Fan, and learn more at www.ladynawlins.com.